Hunter's Upcoming
Sophia Circle Journey®
Sophia Circle Journey®
Hunter, certified Sophia Circle Journey Facilitator® offers Journey's through the book The Sophia Code© in ceremony to go deeper into the text of the Sophia Code. She offers this to her clients so that they can embody more Christ Consciousness.
This is a powerful journey of transmissions and activations with Divine Feminine Ascended Masters such as Mother Mary, Mary Magdalene, and White Buffalo Woman.  Their mentor-ship will reveal how possible it is for you to live in your highest divine potential everyday.
Countless reports of unexpected miracles, profound spiritual awakenings and spontaneous healings are reported as people move through this book. Expect your own miracles, spiritual awakenings and spontaneous healings as we go through this Sophia Circle Journey together.
This codex holds such a vast amount of healing & activations, The Sophia Circles Journey help you move through it.
There are 13 chapters in the Sophia Code. We will be going on a journey through the Sophia Code. Therefore, for each Circle, have the appropriate chapter read before hand, so that we can go deeper into the chapter in Ceremony. Expect a dragon ride.
Sophia Circles will be held over ZOOM.
In this powerful Sophia Circle Journey® you will experience
A powerful invocation
With every Sophia Circle Journey an invocation will open the temple gates and invite the Ascended Masters to be with us on our journey. Your I AM presence will step in for you to further get to know and land your divine feminine.
Guided Meditation
Experience Sophia's Temple in this meditation. Receive activations and transmissions.
Water Blessing
Water is a conduit for blessings and vitality. The Quan Yin Water Prayer will create a more empowered relationship with your health, body, your Higher Self, and Sophia God. As you drink this water you will further integrate these teachings and higher self transmissions.
Activating Your Divine Genome
We will read a section of the Codex together. The power of your voice reading the codex aloud activates your Higher Self to build bridges of light between your divine genome and your biological DNA.
We'll then take time to journal and discuss the reading with a group question that will help you explore and integrate this topic.
Ceremonial Sealing
A final meditation and ceremonial sealing of the activations within your body, heart, and mind.
Next Sophia Circle Journey
7pm  pst Thursdays
13  Virtual Ceremonies

Danielle (Elle) and Hunter are both certified by world-renowned Oracle, Kaia Ra. This is a unique Journey that is co-facilitated by mother and daughter.
January 11  Introducing Sophia

January 18 Your Sovereign Divine Genome

January 25 Introducing the High Council of Ascended Masters
February 1 Divine Feminine Christ Teachers of Sophia Consciousness
February 8  The Golden Age of Miracles
Then we move to every 2 weeks so you can steep into your relationship with the Ascended Master
February 22  ISIS
March 7 Hathor
March 21 Green Tara
April 4 Mother Mary
April 18  Mary Magdalene
May 2  Quan Yin
May  16  White Buffalo Woman
May 30  The Sophia Dragons are the Seraphim of Sovereignty
Sophia Circle Pricing
 $33 Per Circle
Set up a time to ask questions and see if this is right for you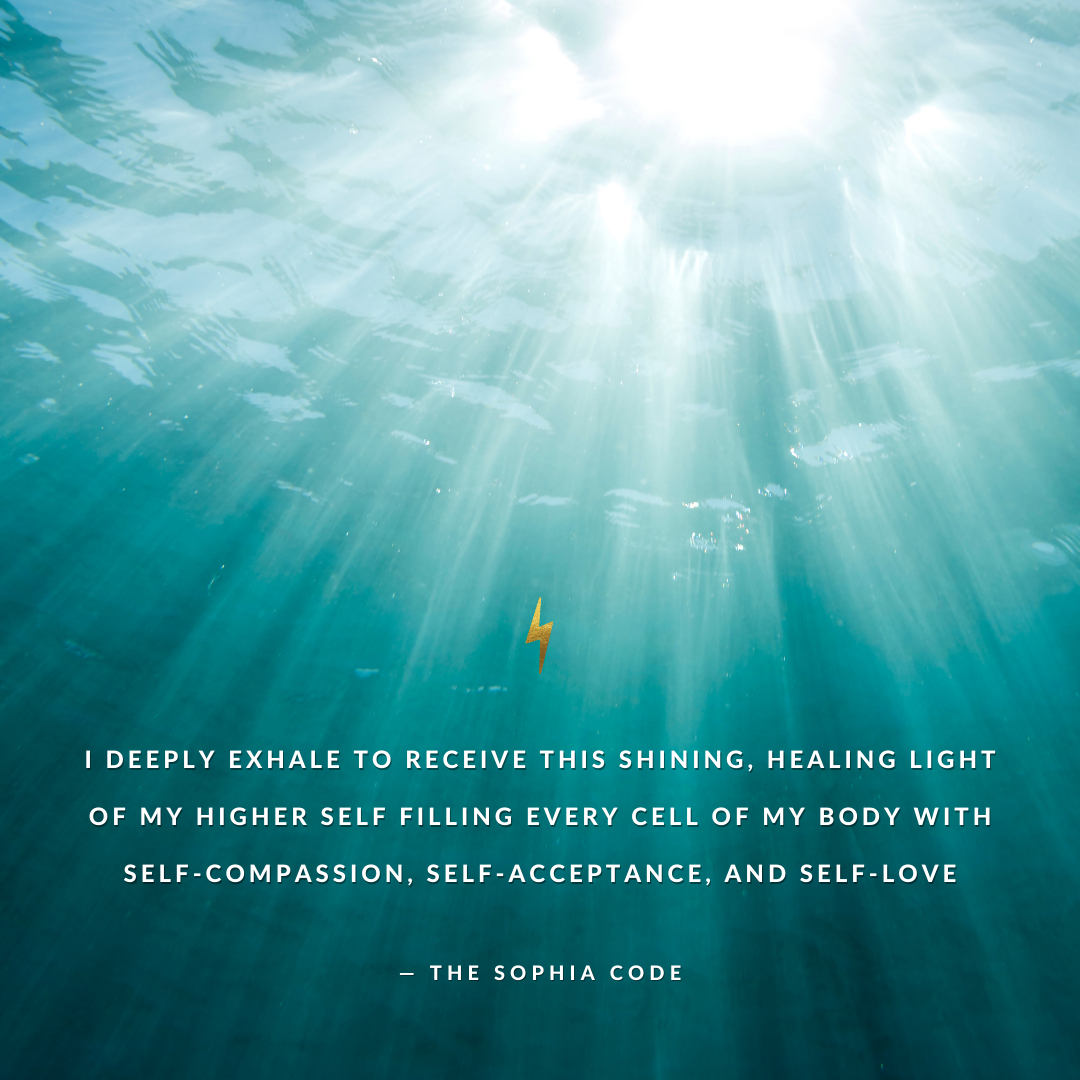 Sophia Circle Journey opportunities in the northwest
Located in Edmonds, Greater Seattle Area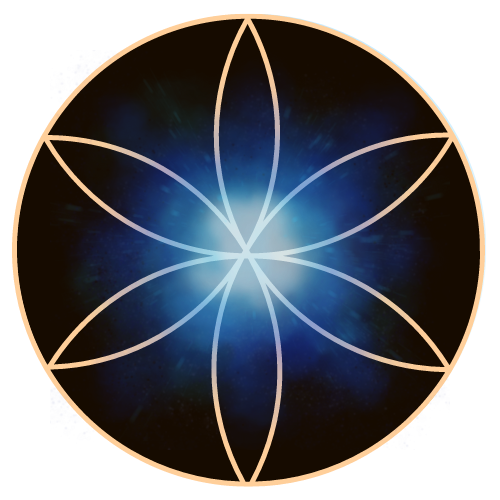 Join my mailing list for updates and locations Hunter will be Lazuring