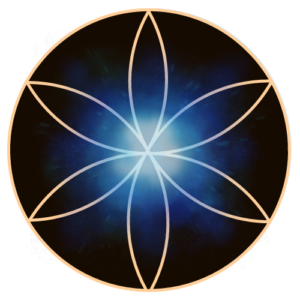 Welcome to Lazure Finishing. Join my mailing list for updates
Painting special rooms imbued with LOVE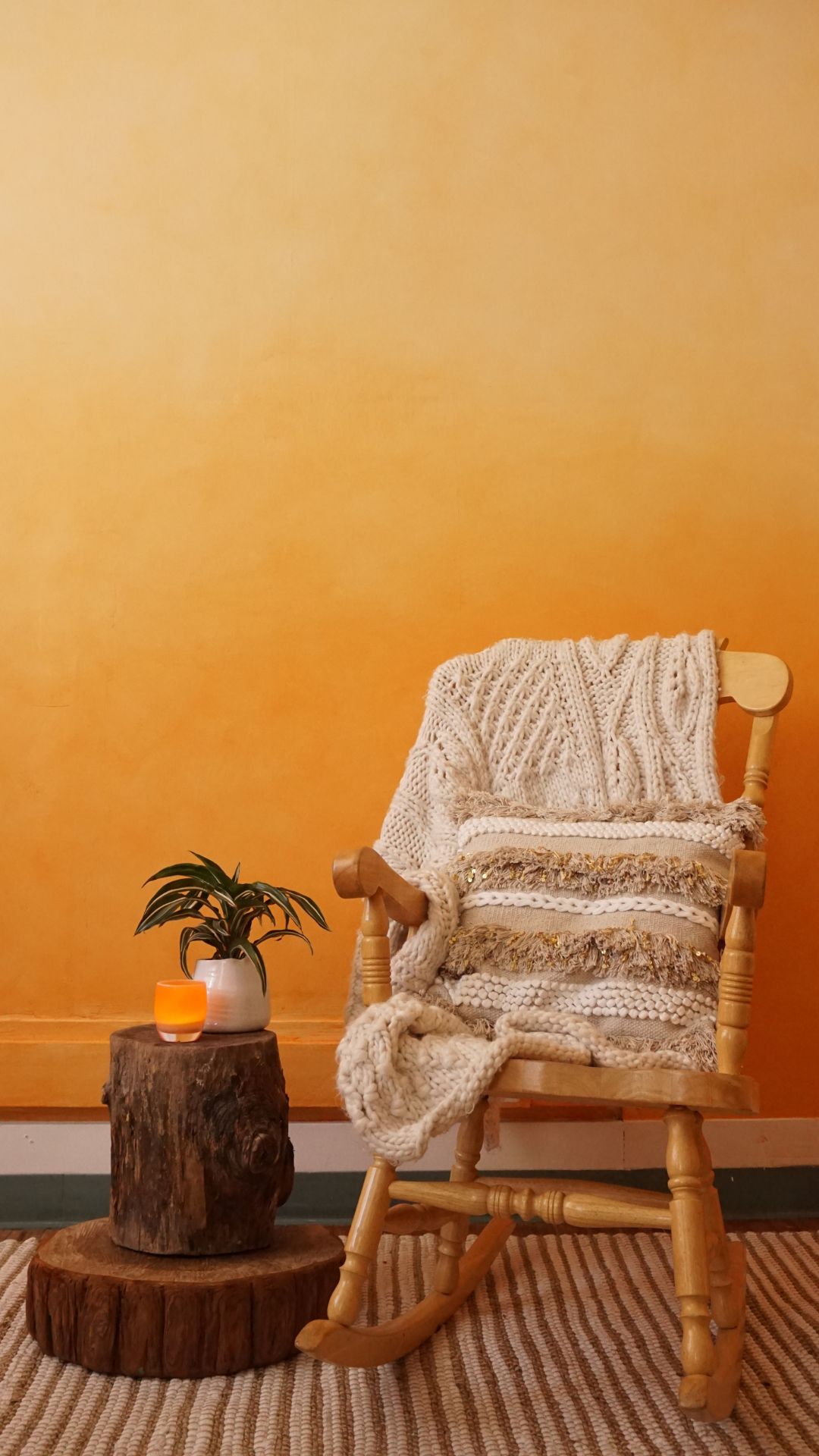 Painting canvasses that are layered in spiritual alchemy
About The Artist
Hunter
an Artist and Yoga Instructor
Calm, grounded and centered are ways to describe Hunter and her work. Her daily meditation practice and love for Sophia in all her grace are imbued in the rooms that she lazures and the art that she creates.
Hunter was introduced to meditation and spiritual practices at an early elementary age. She learned this style of  painting from her Mother, a Master Lazure Artist. This sacred style of wall treatment is painted in a specific spiritual rhythm and powerful symbology.  Hunter continued on this path of self discovery and spirituality with dedication.
She has a traveling heart and has spent time in Ashrams and Temples in India, Bali, Thailand and California. She brings this open heart to her work to create open spaces of consciousness to her canvasses and rooms.
As well, Hunter is a certified Sophia Circle Journey Facilitator where she takes people through a journey of the book, The Sophia Code. Where you cultivate more into your reslationship with Sopha/God.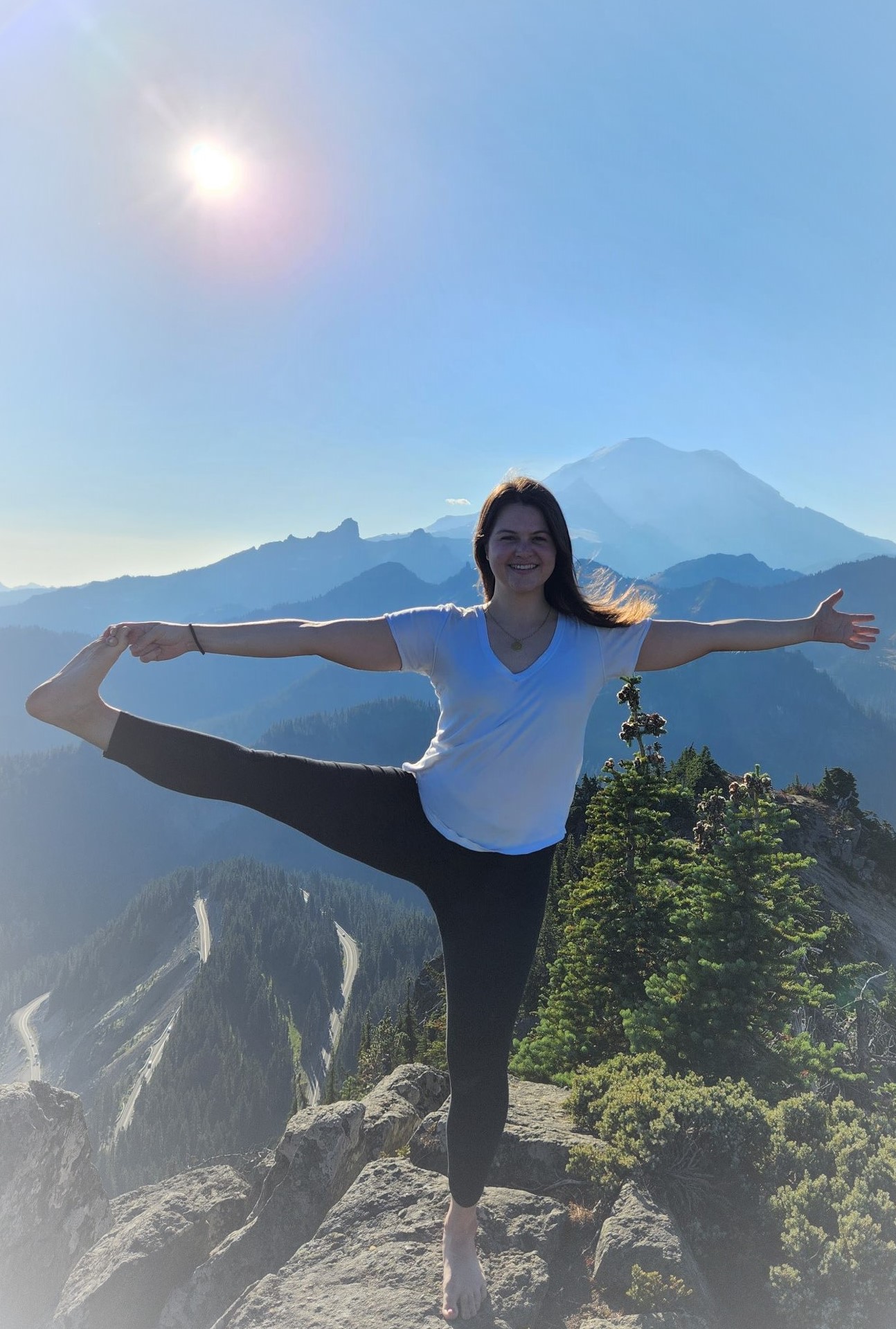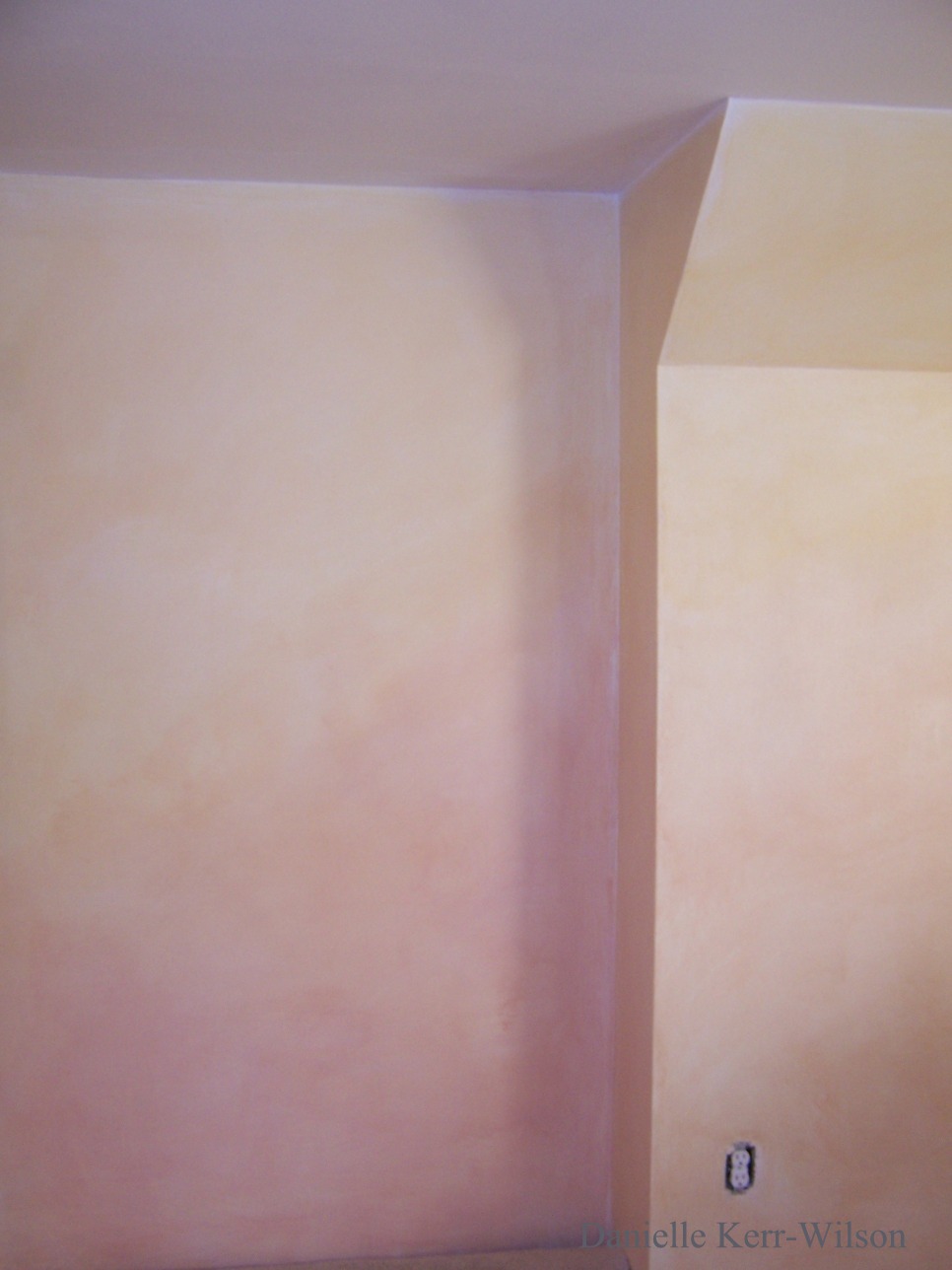 Learn How To Lazure
We have curated a comprehensive Painting Course for the do-it yourselfer. Step inside the world of Lazure with Master Painter, Danielle.
Heart to Heart
This is an art form that should be passed in person. With 6 hours of video, you will feel like you are right beside Master Painter, Danielle. Learn tips and tricks to take your art to the next level.
Testimonies
"WOW. It was/is/will be so helpful!  And I absolutely loved your delivery of the information, the timing that you employ to shift from one activity to the next, and the filming with the fade out and in between sections. It is just perfect. What a gift you have created for people!"
Anastasia, Early Education Teacher
"Thank you for your lovely videos and site. I have found it beautifully put together and full of insightful and wonderful content. I am ever grateful for all your information. Especially the spiritual aspect of this art and the preparing of the space. Your content was thorough, insightful and well organized."
 Sondra, Waldorf Charter School Teacher
We Paint Special Places
Homes,
Schools, Sanctuaries, Feature Walls, Children's Rooms
painting in the Pacific Northwest
Located in the Seattle area
Contact
(425) 435-8076
HunterKerrWilson@gmail.com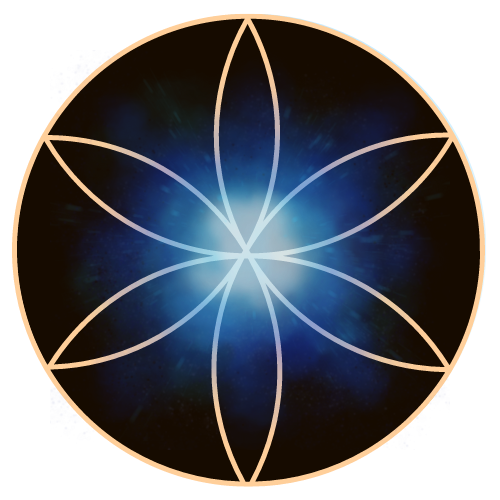 Join my mailing list for updates and locations Hunter will be Lazuring